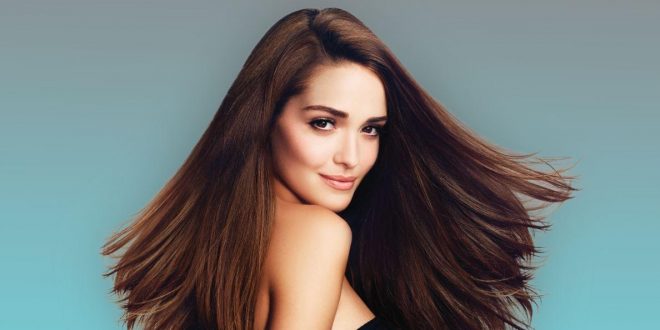 Everybody wants to have long and luscious hairs and its hard not to get jealous when you see someone has smooth and shiny hairs. Some people have soft and silky hairs gifted by God while you are still stuck with dull, dry and frizzy hairs.
Healthy hairs are quite difficult to get and manage as every day our hairs are bare to dirt, pollution and number of chemicals. If you have healthy hairs you can dress your hairs in numerous styles and amazing looks.
Now, everyone has a question in mind despite having frizzy, dull and rough hairs. Is it possible that they can get healthy and soft hairs without investing lots of money, How they can get soft, smooth and shiny hairs?
And the answer is Yes, of course, you can get gorgeous hairs with minimal investment, all you have to do is just follow the right hair care routine. You can also get smooth, silky hairs with the products that are available in the market but that is not good for long run.
Here I am going to let you know the best way by which  you can get healthy and soft hairs at home :
Tips to Get Healthy and Soft Hairs Naturally
Here are 15 tips by which you can get soft and healthy hairs naturally:
1. Maintaining a balanced diet: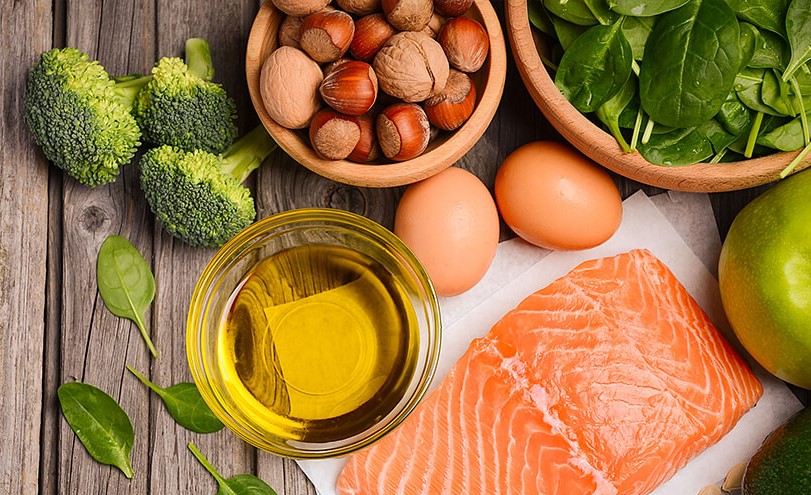 Hairs are made up of proteins. A balanced diet rich in proteins is important for your hairs health. So if you are not taking enough protein-rich diet your body will struggle to repair your hairs. Whatever you put on your hairs is not important until and unless you are not nourished from inside. So keep up the proteins and ensure that you are providing your hairs enough nutrition.
Look for products that have proteins, omega-3 and essential fatty acids. Here is the list of foods that are good for hairs Health:
Eggs
Beans
Tofu
Red meat
Fish (Salmon)
Milk
Nuts
Green Vegetables
Dairy Products
Almonds
2. Protect your hairs:
Always protect your hairs from sun, heat and humidity. If you are out on a hot sunny day, cover your head with either a hat or a stole. If you don't like wearing a hat or stole than use product that can protect your hairs from harmful(Ultraviolet) rays. Like hair serum or sunscreen or leave-in-conditioner. Avoid products that have alcohols.
3. Careful with wet hairs: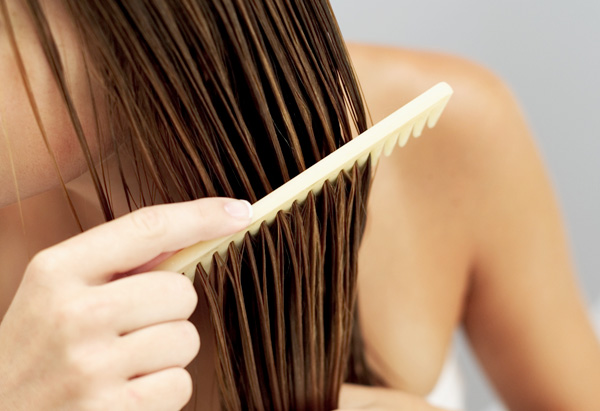 Don't brush your hairs when it is wet. Brushing wet hairs is more susceptible to damage because hair is at its week when they are wet and this also led to breakages. Always use a wide-tooth comb to detangle knots when your hairs are wet, go easy while brushing your hairs. Wash your comb once in a week with warm water and shampoo.
4. Don't rub your hairs:
Don't rub your hairs when you just step out of the shower. Many people have a habit of wrapping their hairs in a towel when they just come from the shower and gave their head a good rub to remove excess water. Please don't do this at all. Rubbing your hairs led to breakages, split ends and makes your hair rough, frizzy and dull.
5. Wash your hairs with cool water: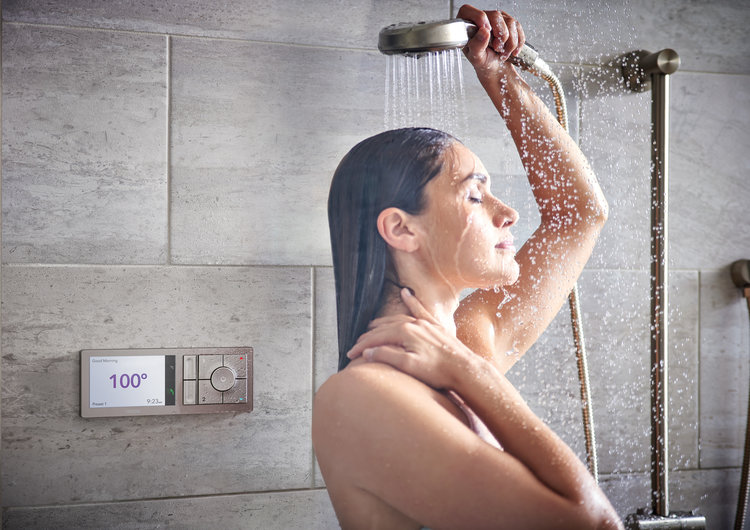 Always use cold water to wash and rinse your hairs. Cold water helps to seal the cuticles of your hairs and also help to make your hair look smooth and silky. Cool water also helps to lock the moisturizer from your hairs. But this can be painful in winters, when you use warm or hot water it will lift the hair cuticles and led to frizziness. You can use normal water in winters instead of using warm water.
6. Choose products according to your hair type: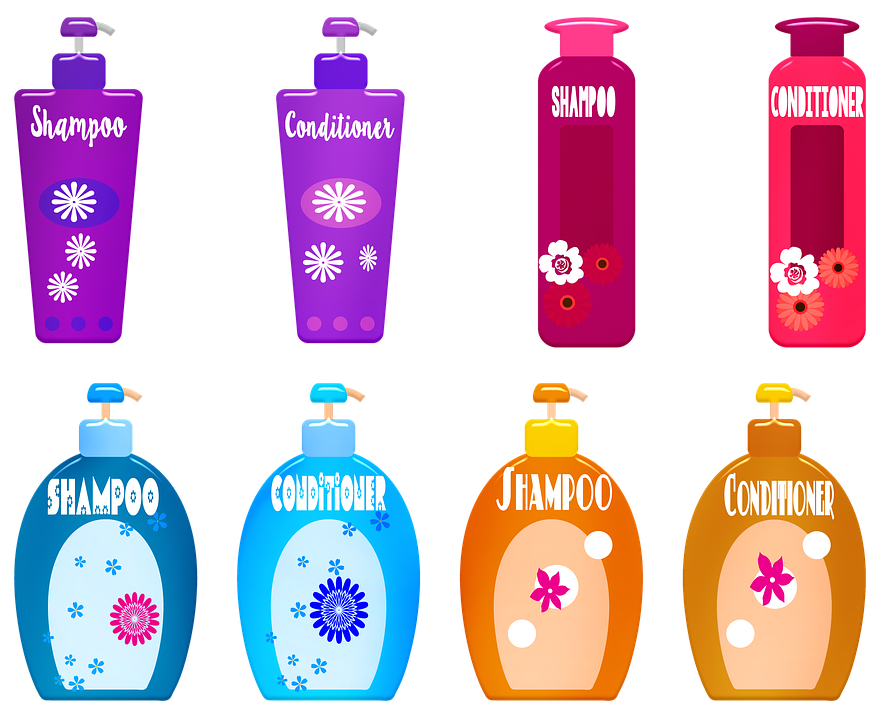 Choosing the right hair product is important for your hairs health. If you don't use products according to your hair type then it will lead to hair breakages, frizziness and roughness. Firstly know your hair type and needs then look for the right product that is available in the market. Choose shampoo and conditioner of the same brand because they contain similar formulation.
7. Use minimal chemical products:
Always use products that contain fewer chemicals and more natural and herbal products. Avoid using products that contain sulfate and silicone because sulfates are harsh on your hairs and remove all your natural oils. Ingredients like silicon blog the pores that contain natural oils and makes your hair dry and rough.
8. Don't forget Conditioning your hairs:
Conditioning hairs are very important to maintain the health of your hairs. So never skip conditioner after shampooing. Always deep conditioner your hairs once a week. The conditioner makes your hairs smooth and silky. Use minimal conditioner and apply it on your hairs from tip to root, don't use conditioner on the scalp of your head. Using lesser conditioner will be completely harmless until and unless it will not get in contact with your scalp.
9. Air- dry your hairs:
In spite of using a blow dryer, always try to air dry your hairs. Also, try to avoid towel drying your hairs because when you rub your hairs with a towel when it is wet it will cause split ends and make it frizzy.
10. Don't over wash your hairs:
Never wash your hairs more than 2-3 times in a week because washing your hairs more than needed will strip away the natural oils produced by your scalp. If you have hair that's crazy-oily, then you can also use a dry shampoo instead of regularly washing hairs.
11. Keep yourself hydrated:
Healthy hairs need to be hydrated, so drink lots of water. This the best tip not only to get healthy hairs but drinking plenty of water is also important for your skin's health. So keep yourself hydrated and feel healthier.
12. Say no to hot styling tools: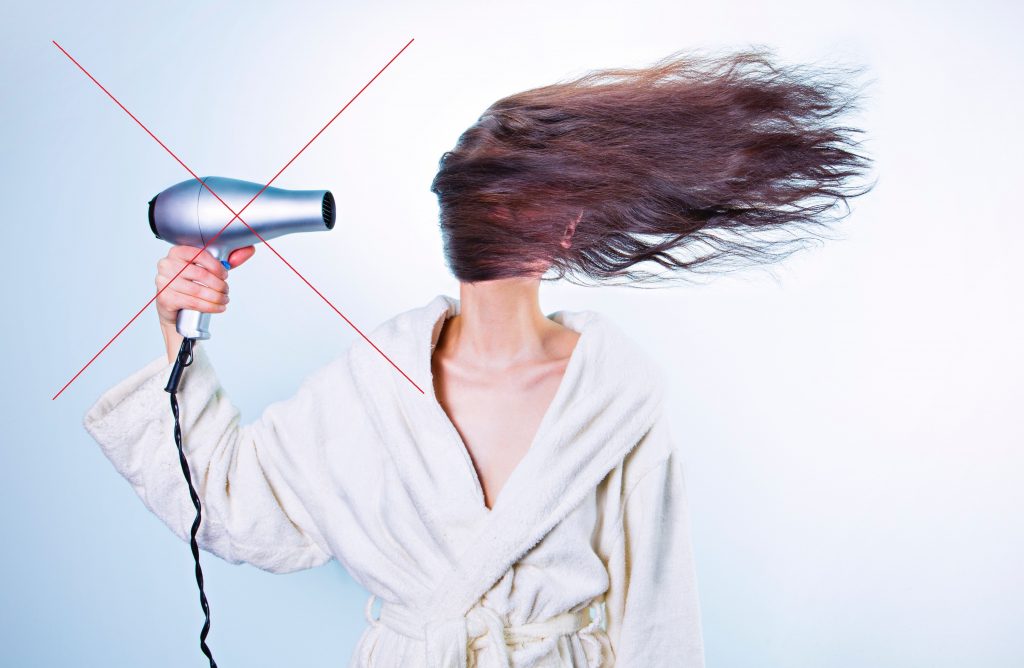 Avoid using hot styling tools like blow dry to dry your hairs, flat iron or curling iron on regular basis. Heat styling can cause serious hair damages. If you need these products regularly then try some heat free techniques.
13. Pamper your scalp: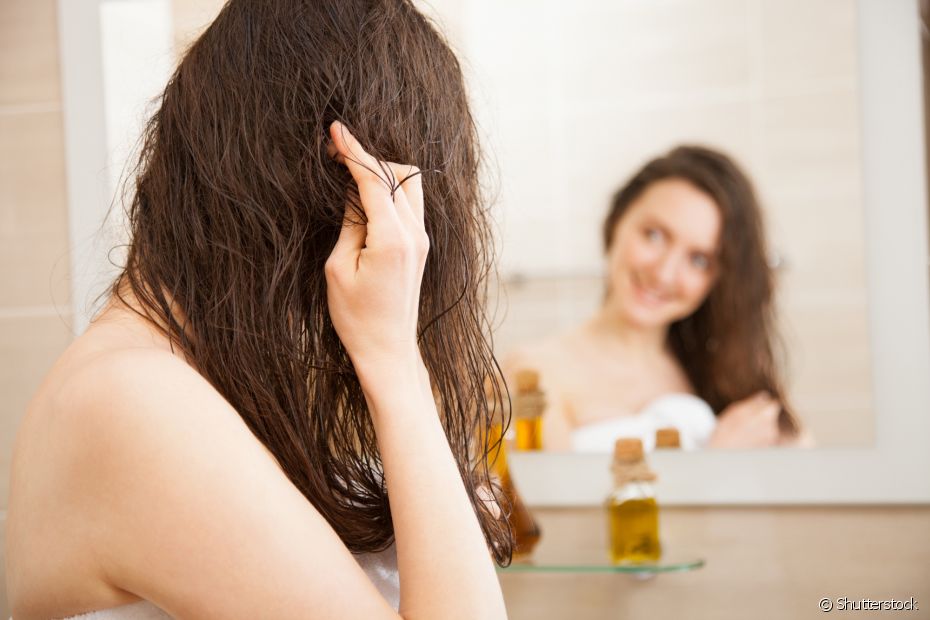 Give yourself an oil massage this also makes your hair soft, smooth and shiny. An oil massage, once a week not only gives you a healthy hair but it also promotes blood circulation, fortifies your follicles are well-nourished and helps you relieve tension. Oil your hairs a night before every wash, and use a mild shampoo to get rid of grease.
[READ: Oils that are requisite to nourish your hairs]
14. Get regular trimming:
Trimming your hairs every 7-8 weeks is good for healthy hairs because regular trims are key for smooth strands. This will help you get rid of hair breakages and split ends. Even if you are increasing your hair length go for trimming.
15. Use satin pillow covers during sleep:
If you want to avoid frizziness, hair breakages and want to keep your strands smooth then rest your head on a satin pillow cover instead of using cotton.